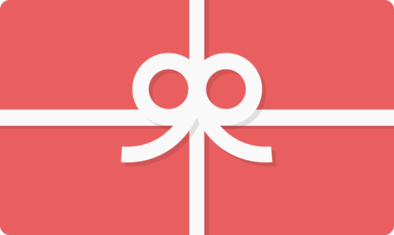 Know someone who would love the StomaShield?  Get them a Stomagear e-gift card! 
FYI, the $109 option will cover the total cost of the StomaShield and shipping.  

Note: This is an e-gift card, not a physical gift card.  You will get an email immediately after purchase with a code that can entered at checkout to redeem the value of the gift card.  Only redeemable at www.stomagear.com.